Welcome to this week's newsletter from CeeLab. This newsletter is a mixture of news and stories from Ceelab. If you want to subscribe to our newsletter or have any questions regarding our Cloud Video Conferencing please don't hesitate to contact us.
CeeLab at Cambridge B2B
CeeLab is all about Video Conferencing, so this week we were delighted to be exhibiting at Cambridge B2B.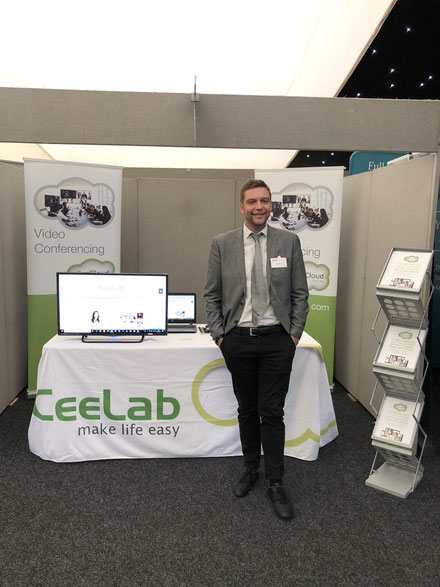 Cloud Video Conferencing could mean more empty planes
The quality of Cloud Video Conferencing means it is no longer necessary to travel to have an important meeting. 
This could mean more empty flights in the future.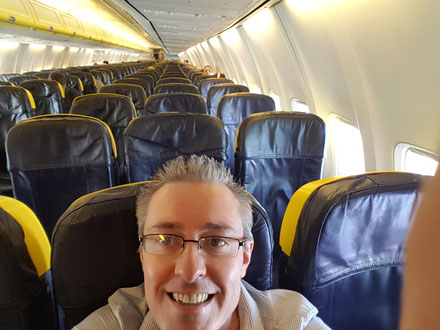 Video conference or stand in the rain
At CeeLab we think it is better to video conference than stand in the rain waiting to board a plane.
When you have an important meeting abroad you don't have to fly there, at CeeLab we believe in Cloud Video Conference.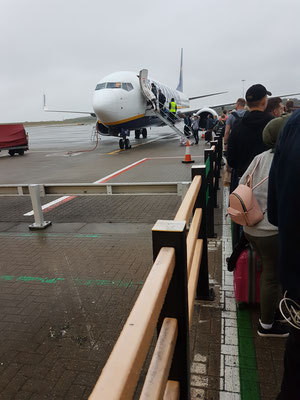 CeeLab installs a new room video conferencing
Last week the CeeLab team installed a new video conferencing room at our client.