Welcome to this week's newsletter from CeeLab. This newsletter is a mixture of news and stories from Ceelab. If you want to subscribe to our newsletter or have any questions regarding our Cloud Video Conferencing please don't hesitate to contact us.
CeeLab at IP EXPO
Ceelab is attending the IP EXPO please contact us to meet us there.

Developing apps using a distributed team
At CeeLab our client has a distributed team where the engineering team and the scientific team are at different locations but because of the power of CeeLab Cloud Video Conferencing the teams can stay connected.
In these images the team are doing a real-time online demo of an app. The app is a product of both the engineering and scientific teams so it is critical that the team can meet online and have a high quality audio and visual experience.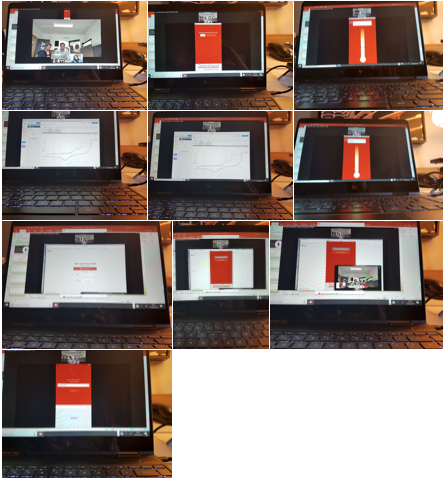 Meet online - stay connected
At CeeLab our clients stay in connected to their internal teams and external collaborators through Cloud Video Conferencing.