Welcome to this week's newsletter from CeeLab. This newsletter is a mixture of news and stories from Ceelab. If you want to subscribe to our newsletter or have any questions regarding our Cloud Video Conferencing please don't hesitate to contact us.
Collaborate with Norway
Norway is a great country to do business with, as it is full of well educated hard working people.
At CeeLab we have unlocked the potential of Norway for our international clients by providing them with Cloud Video Conferencing. Using the CeeLab technology our clients are able to have real-time high quality video conferencing with their Norwegian partners.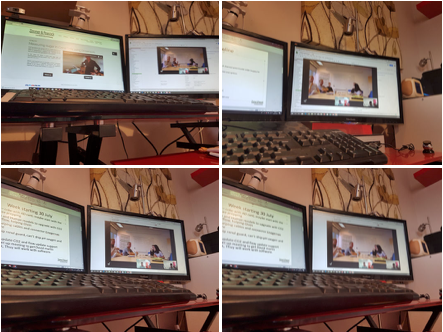 See and discuss data - don't hear data
Data is often best seen and discussed, and that is why CeeLab clients use Cloud Video Conferencing.
With Cloud Video Conferencing you can share data online in real-time so every participant in the meeting can see and discuss the data.
The saying 'a picture is worth a thousands words' is no more true than when discussing data.
To find out how CeeLab can make your online meetings more productive please don't hesitate to contact us.