Welcome to this week's newsletter from CeeLab. This newsletter is a mixture of news and stories from Ceelab. If you want to subscribe to our newsletter or have any questions regarding our Cloud Video Conferencing please don't hesitate to contact us.
Running international teams
CeeLab supports Zimmer and Peacock with their Cloud Video Conferencing.
Zimmer and Peacock has an international team which has to meet and coordinate, so the Cloud Video Conferencing tools from CeeLab allows them to stay connected despite their global footprint.
Please contact CeeLab to find out how Cloud Video Conferencing can help you.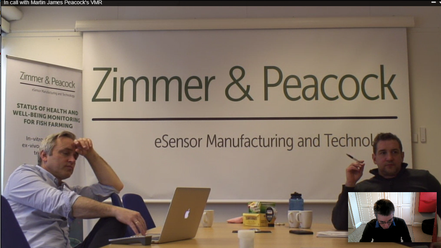 Large AV installation in auditorium
CeeLab are experts in the installation and operation of AV and Video Conferencing Systems.
This week we were delighted with a new installation for an auditorium with  capacity for over 100 people. We were able to add value to the meeting by the use of Cloud Video Conferencing so that multiple presenters could share content from their laptops in real time.
If you are looking for a creative team to help with deciding and installing AV and Conferencing Technology then please don't hesitate to contact CeeLab.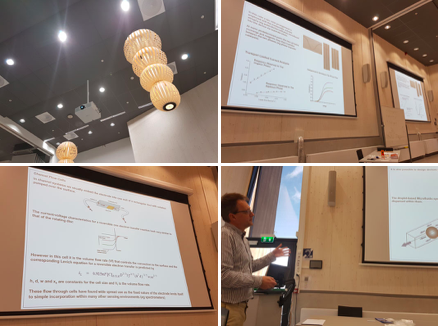 Monday Morning Video Conference Call
At CeeLab we believe that Cloud Video Conferencing makes business more efficient which is why you will find us every Monday online in our virtual meeting rooms talking with our team across the globe, ensuring we are synced.
For a free consultation on how video conferencing can make your buisness more efficient and to find the services and hardware that work for you please don't hesitate to contact CeeLab.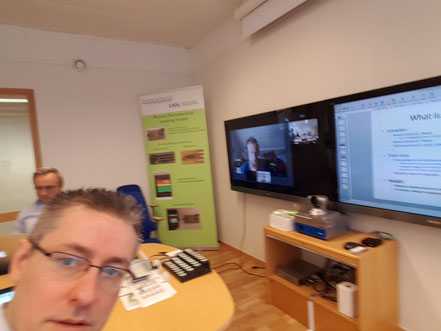 CeeLab runs on Cloud Video Conferencing
CeeLab is a leading supplier of Cloud Video Conferencing services and supporting hardware and as you can see from these pictures we live and breath Cloud Video Conferencing, because simply it makes us more efficient.
If you would like to have a free consultation on how Cloud Video Conferencing can help you please don't hesitate to contact us at CeeLab.