At CeeLab we think both globally and locally, with offices in the UK, Norway and the USA.
We are delighted to be rampling our effort in Royston Hertfordshire, bringing professional video conferencing technology to local businesses and organisations.
At CeeLab we see that the use of professional video conferencing technology allows businesses to reach clients, customers and collaborators most effectively and efficiently . We believe in the face-to-face meeting but for routine follow up meetings professional video conferencing can be as good as being there in person, without ever leaving your desk, saving you and the client valuable time and money.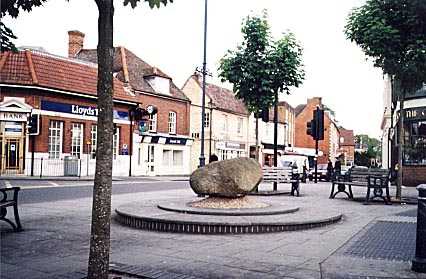 The CeeLab Video Conferencing Technology provides a virtual meeting room, that you and your clients enter from your PC, Mac, Phones etc. The difference with CeeLab is that we provide professional hardware suitable for the home office, small meeting room and large conferencing room.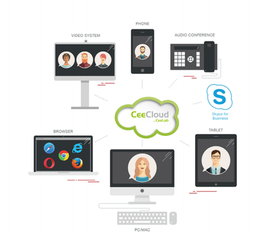 Watch the video for an introduction to video conferencing.
Please contact CeeLab to discuss bringing video conferencing to your buisness or organization.