At CeeLab we speak to hundreds of clients and collaborator, and the one resource that they lack the most is time. When we ask 'what did you do today?', people have vague notions, and respond by saying, 'answering emails, attending meetings, answering customers' questions, but it is hard for them to be specific.
At CeeLab we see that saving and managing time is critical to business success.  In the buttons below we have linked to an article by TimeDoctor where they have reviewed some of the available Cloud  programme management tools. At CeeLab we are big users of Cloud programme management and have tested several of the services discussed in the TimeDoctor article.
A time saving tool that CeeLab provides is CeeCloud; a Cloud Video Conferencing Technology that saves time and makes programme management with clients, vendors, off-site team members so much easier.  It is hard to calculate how much time is wasted by people trying to book meeting rooms, or walking about their site looking for available meeting rooms, or worse driving off-site to meet with clients and collaborators.  The CeeCloud solution is a virtual meeting room in the Cloud where everyone can click a link and join the meeting through through their browser.
Click the buttons below to find out more .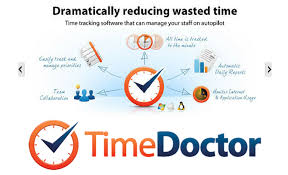 Click to read the article by TimeDoctor
The problem we are solving at CeeLab
Contact us for a demo of CeeCloud.