At CeeLab we absolutely believe in the power and efficiency of having sales meetings online,  even the first sales meeting can be an online meeting.
We do understand that a face-to-face meeting with a potential customer is a powerful  way to build trust and should always be considered, but there are situations where it's not possible either logistically or financially to meet and in these situation then an online video conference call is a great option.  If you are going to have a sales meeting online please follow these simple points:
1) Join the meeting early - It's good manners to get into the online sales meeting room early, so like any good host you can welcome the guests as they login/enter.
2) Make it easy - It is absolutely essential if you are going to invite a potential customer to an online meeting that it is easy, and shouldn't need them to download software, install something or create  username and password;  and If the customer wishes they should still be able call into the meeting using a telephone.
3) Share content - The online sales meeting room you are using should allow you to share the content from your device so you can present online, share videos, talk a customer through a service or product.  One of the joys of an online sales meeting is that you can share/broadcast content from your screen to the clients screens without having to worry whether your laptop is compatible with the  projector at their site.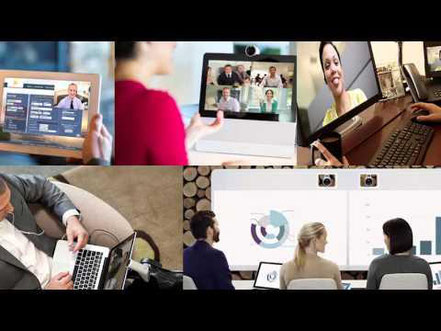 CeeCloud Solution and free demo
At CeeLab we have had great success in using our CeeCloud Virtual Meeting rooms for hosting online sales meetings, and as follow ups online demos. Please click the buttons below or contact us for a free online demo and let us directly show you the power of an online meeting room for hosting sales meetings.